September 2011 San Juan Island, Washington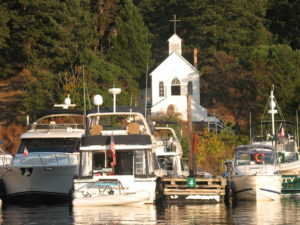 The idea of summer camp brings forth childhood memories of beaches and lakes, freedom to play all day, late nights with new found friends, sunburns, boating, hiking, and the excitement to get away from the day to day routine of life. For mothers of severely ill children, the thought of getting away from the rigors of our lives bring forth a bit of daydreaming, "Can I really get away?" Anxiety," What if something happens while I am gone?." and the more practical thoughts of the improbability of it all.
Committing to such an adventure is the first step and that is what Linda (Chelsea's mom), Gabi (Adela's mom), and Kim (Kristen's mom) did. With great effort on our parts to make arrangements for care for our daughters with husbands, nurses, and friends, and finally our travel arrangements, the anticipation of camp made us giddy with excitement. Gabi flew in from Dallas, Linda flew from San Francisco, and our hostess, Kim, met us at the Seattle airport ready for our 4 days of fun together.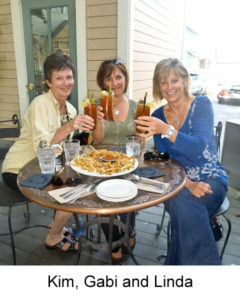 With eager anticipation, we three, blended like old friends. Over the past several years, while never having spent time together, we have had many emails and phone conversations about our daughters and our lives living with Lafora. To meet face to face was just the final step in securing our friendship. We already had developed a deep connection to one another.
Our first stop of the day was to visit Kristen, Kim's daughter, before heading off to catch the ferry to San Juan Island. Kristen, so beautiful like our own daughters, deeply connected us even more to one other. After our brief visit, we loaded the car with supplies and Annie, the best dog ever, and we set off for our adventure.
With glorious September weather on San Juan Island, off the coast of Washington, the first annual Chelsea's Hope Mom's Camp was a great success! We stayed at the beautiful home of Jim and Kim, overlooking Haro Straight and Vancouver Island. This gorgeous slice of heaven on earth was the most perfect place for us to be. The skies were blue, the water shimmering and the air so delicious you could almost taste it.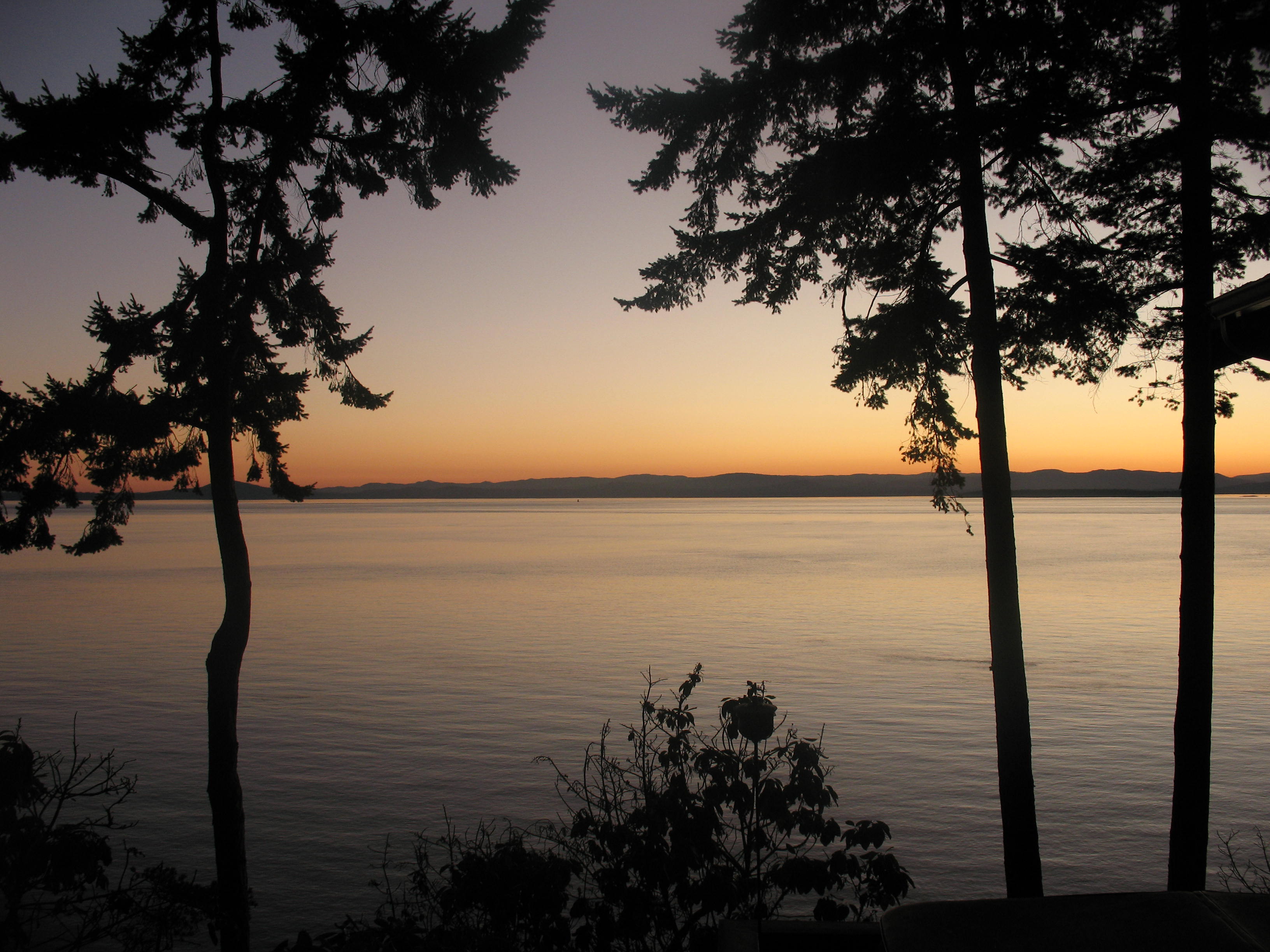 We shared lovely meals with delicious wine every night on the deck overlooking the Straight and Vancouver Island. We soaked in the hot tub, hiked to watch the whales, kayaked the open waters, picked wild berries, and were treated to a very special yoga session. Through our common experience of living with a gravely afflicted child, we felt an instant bond, and deepened our sisterhood as we shared our stories, shed tears, and offered one another support and encouragement. We also laughed and played and enjoyed one another's company tremendously!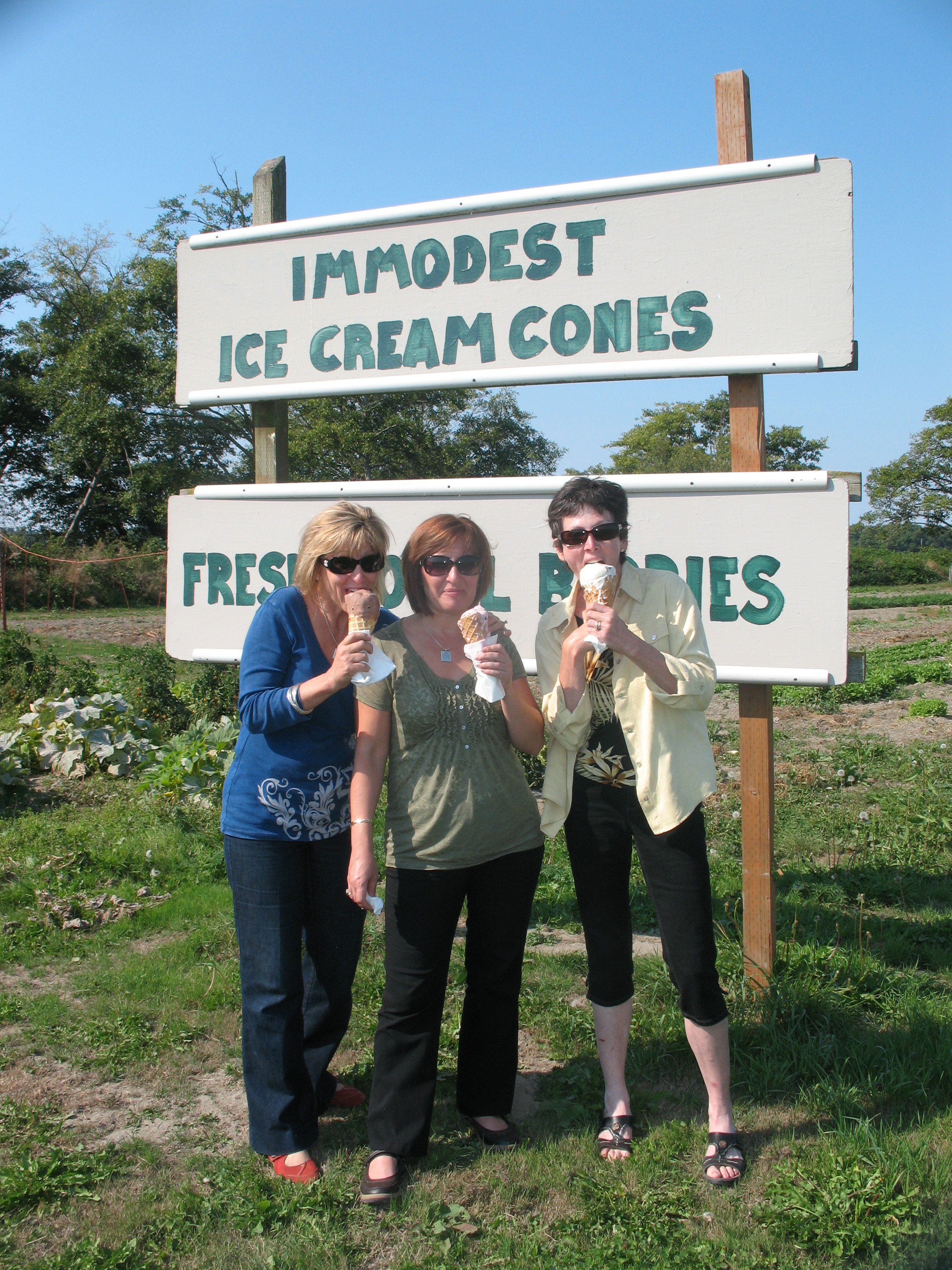 It truly did seem like summer camp. By the end of the weekend we were all a little bit sunburned, had a few bug bites, were covered with scratches from blackberry picking, possibly had gained a pound or two from feasting on gigantic ice cream cones and most assuredly we were relaxed. We felt wonderfully restored, a bit sad to leave this beautiful place and each other, but most definitely ready to return to our families with renewed energy and hope.
Always with HOPE,
Linda, Kim and Gabi
Mom's Camp 2012
The dates of September 13-16, 2012 have been chosen for Chelsea's Hope 2nd Annual Mom's Camp, once again at the beautiful home of Jim and Kim Rice on San Juan Island, Washington. Kim, Gabi, and Linda as well as Cheryl Bigman, Chelsea's Hope photographer, have already committed to attend these four glorious days of stress free fun and adventure and encourage any other Chelsea's Hope mom to join us. This time together cements our bond as women and sisters and refuels our spirits so that we can do the most important work of our lives; loving and caring for our ill children.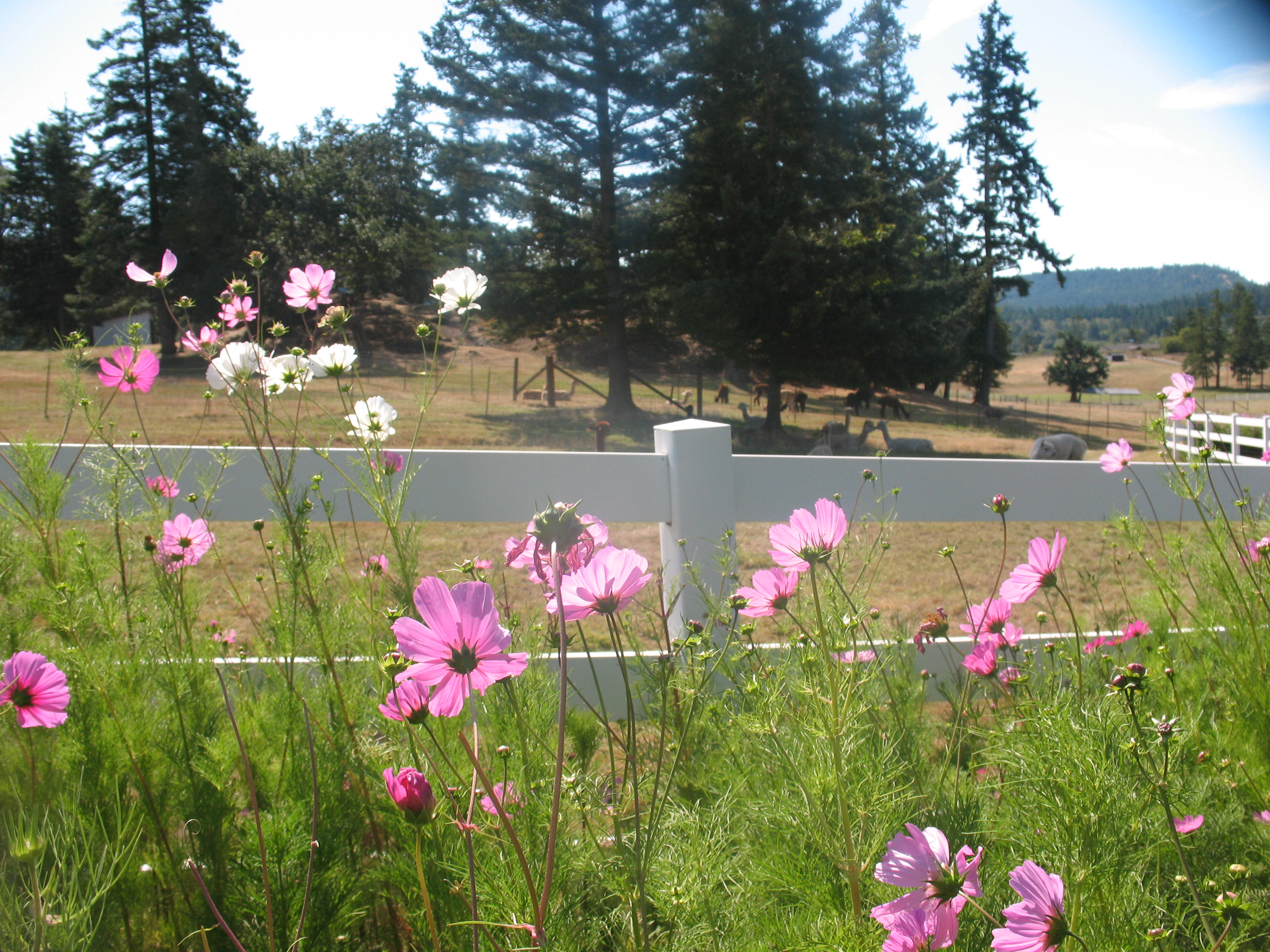 The pressure of finances shouldn't deter a deserving mom of the opportunity to relax and rejuvenate at our 2nd annual Mom's Camp.
Would you like to donate to send a mom to camp? Follow this link to our donate page and in the NOTES section, write "I'd like to help send a mom to camp."
Do you have airline miles you'd like to donate? Please send us an email to connect@chelseashope.org and let us know.
As always, thank you very much for your support.
https://chelseashope.org/wp-content/uploads/2011/09/harbor.jpg
2448
3264
Chelsea's Hope
https://chelseashope.org/wp-content/uploads/2022/02/ChelseasHope1.png
Chelsea's Hope
2011-09-01 23:45:36
2019-05-27 13:55:50
Mom's Camp