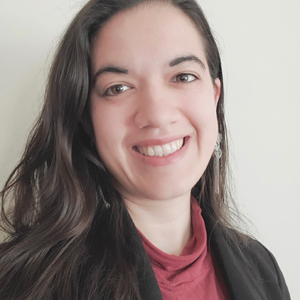 Kit Donohue
Scientific Director
I have been fortunate to study in Dr. Matthew Gentry's lab for the past five years, where I have met and collaborated with many of the scientists seeking treatment for Lafora Disease.
The progress that has already been made is a testament to what can happen when scientists work closely with the patient community.
I am excited to play a role in deepening that collaboration as we move closer toward the goal of finding a cure for Lafora Disease.
katherine@chelseashope.org
Chelsea's Hope Lafora Children Research Fund