Howard Family Parent Diaries – March, 2014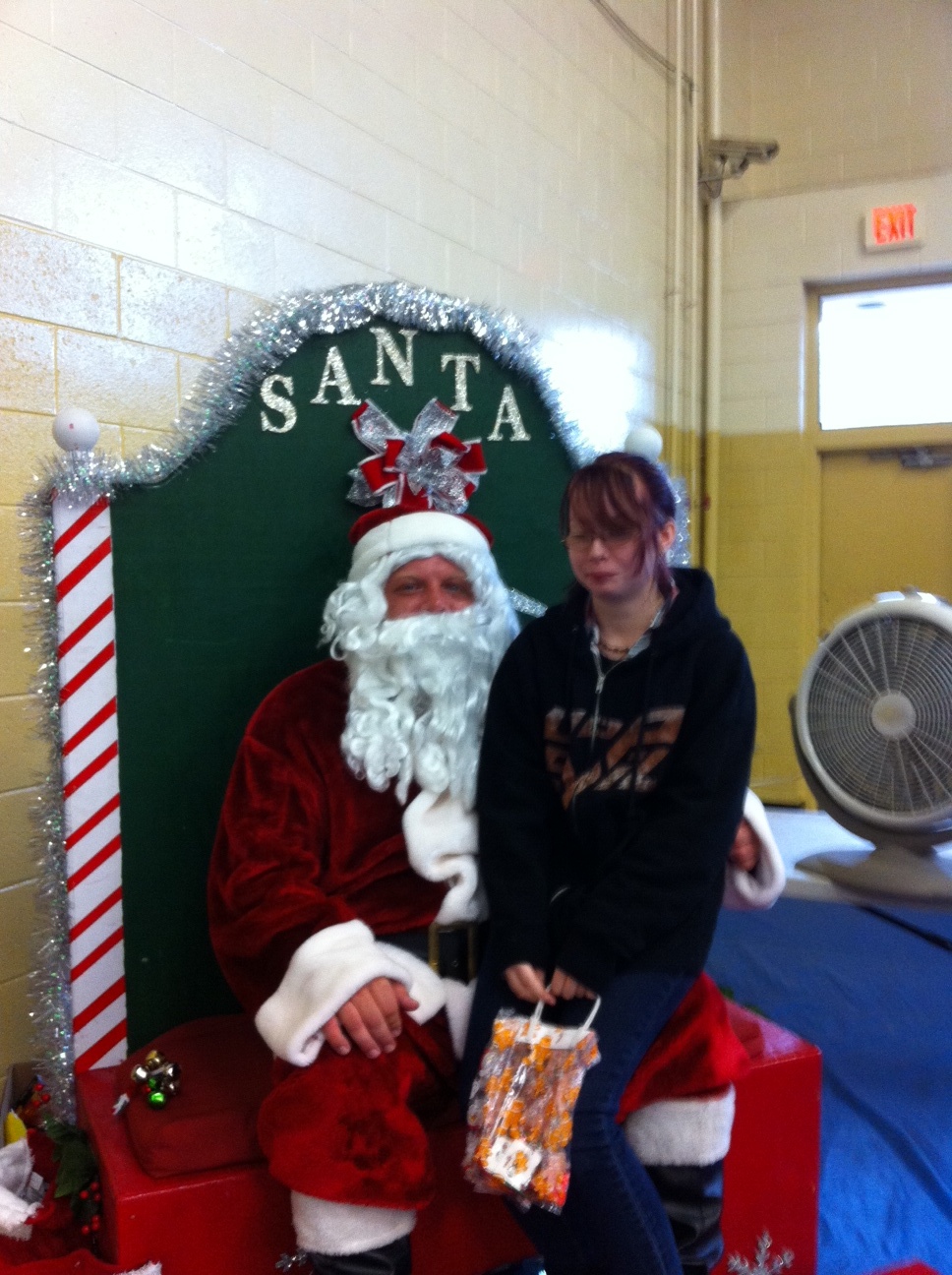 Well, it has been awhile since our last post, time slips by so fast. Alexis continues to have good and bad days, as do the rest of us…
Since January, we have been extremely busy, between doctors and hospitalizations. Alexis has gone to several more concerts, Stone Sour, Pop Evil, (for a 2nd time!), Sick Puppies, Asking Alexandria, just to name a few. Getting to meet most of the bands (With another HUGE Thank You to Tina Smash of Rock 105.5)!! I have come to the conclusion that music really is magic. Even on Alexis' worst days, if she hears some music she likes, you can see it get through to her where words could not….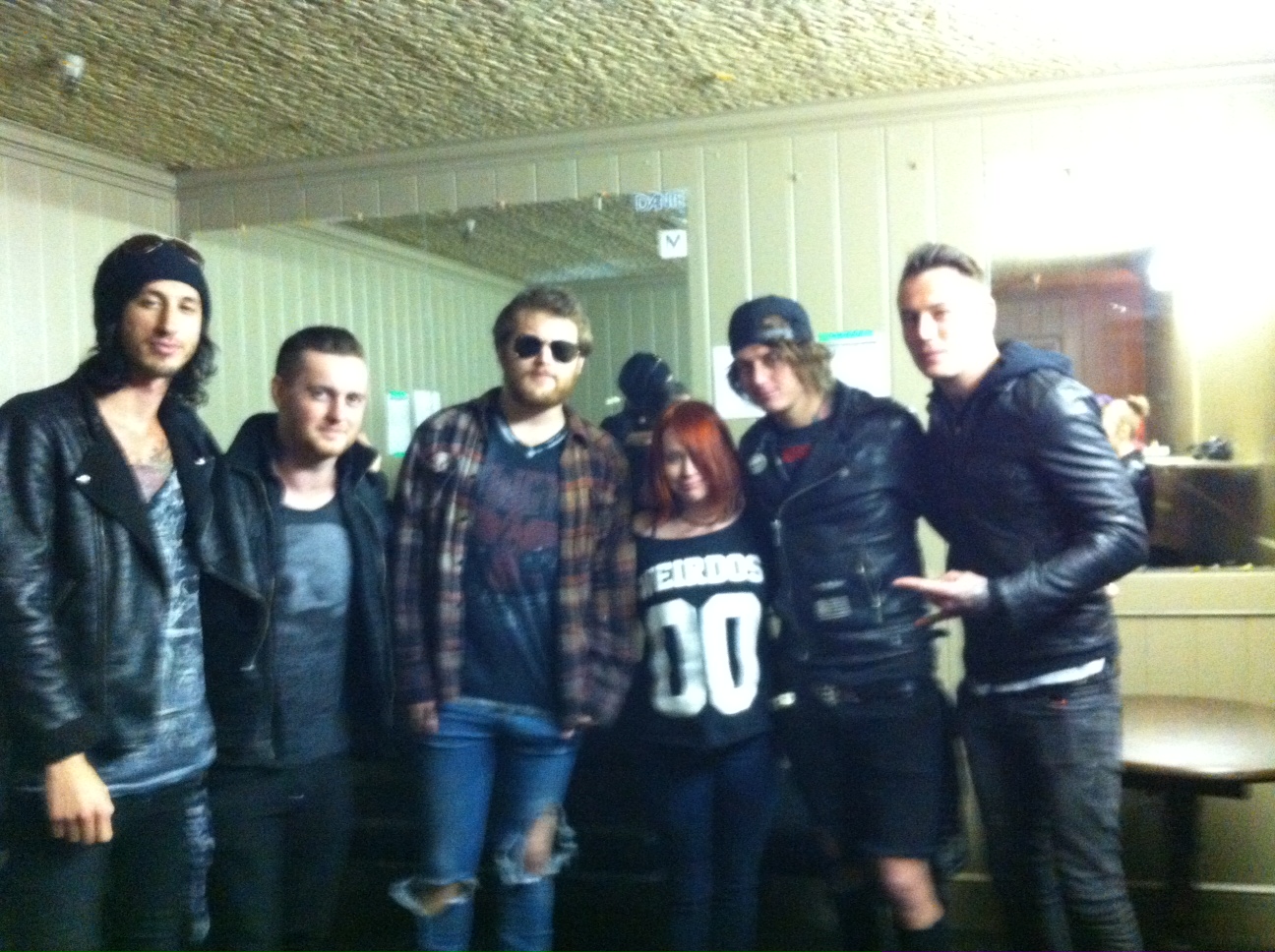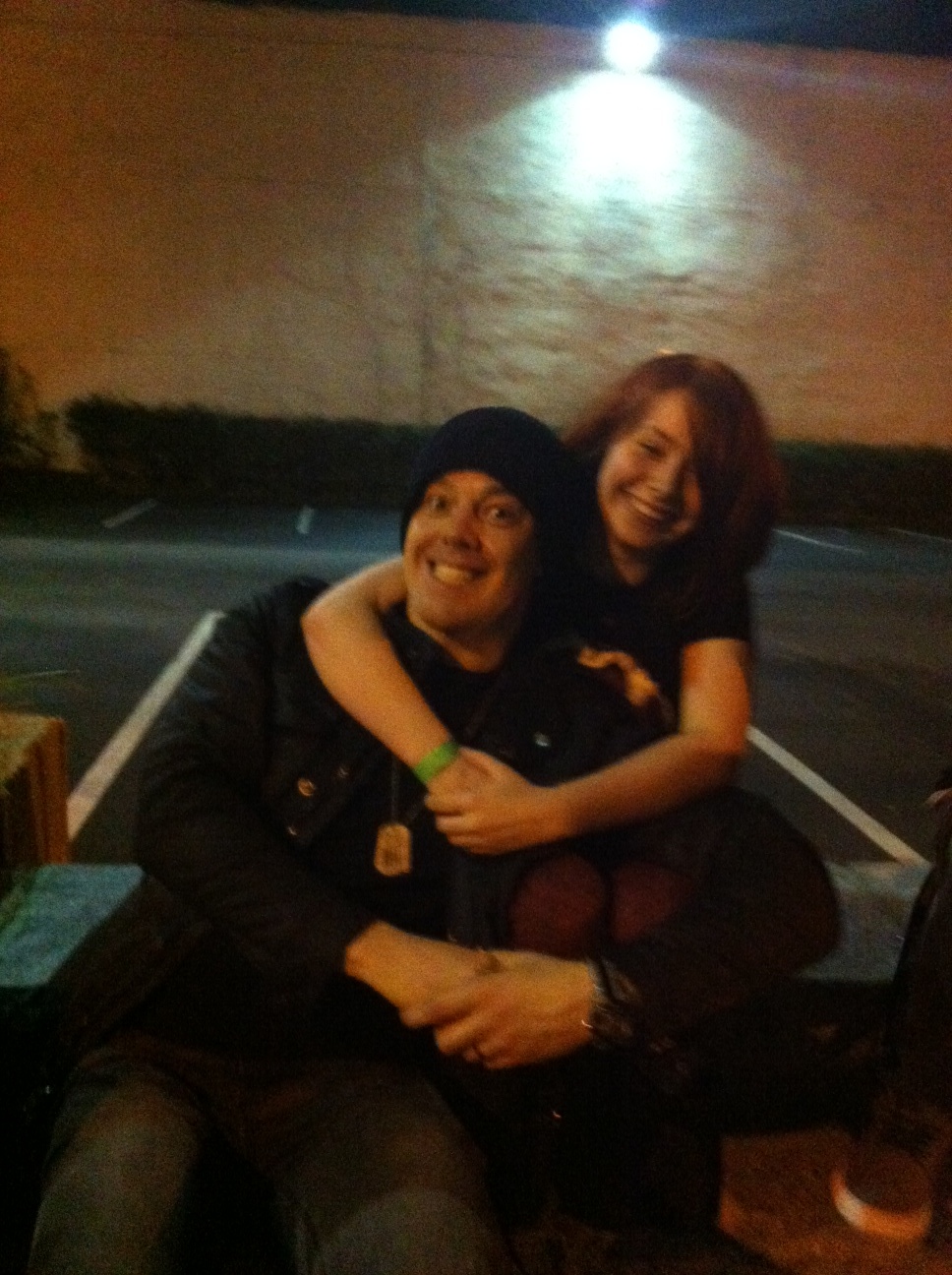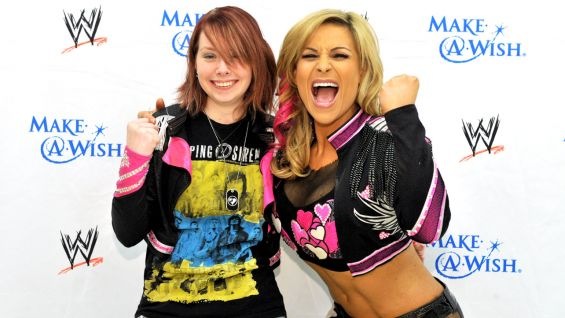 We went on our Make A Wish trip to Baltimore Md, for WWE, where she got to meet Natalya, Rick Flair, Booker T, and Mean Gene Okerland!
Alexis has officially begun her last few months of high school, graduating June 14!! She is still homebound, but, will get to walk across the stage at the school. Prom is right around the corner, April 26th, she just needs a date, and a dress. (Her "dream"date and dress to be exact). *She has asked if a certain singer of a favorite band can take her- I am working on it with all my might as we speak!! The dress will probably be harder for me to find!! LOL
Now, the harder parts.
The hardest thing for us is to see our daughter hurting. She hurts from missing out- on friends, school, driving, independence… She also hurts from knowing what's going on in her brain and body. We do not regret our choice in telling Alexis her diagnosis and prognosis, most days her brain doesn't remember… On days she does, like today, it's a lot of tears shed and questions of why. Some days she barely wakes long enough for us to assist her to the restroom. Others we have had people say she "looks fine". I have really grown to dislike that term.
We are working with the hospital "end of life" support care team. They are really great people as are her doctors. Alexis has made many of her own care decisions. I am in awe of her will and strength.
During her last hospitalization, we learned she aspirates. She has chosen to refuse tubes. The doctors explained that would "speed the decline" but, Alexis is stubborn, just like her dad!! We are working on guardianship, advance directives, and her living will.
These are our nightmares come true…The good and the bad… Our ugly reality.
I will try to be more diligent to post monthly.
Laurie & Scott Howard
Alexis' Mom & Dad