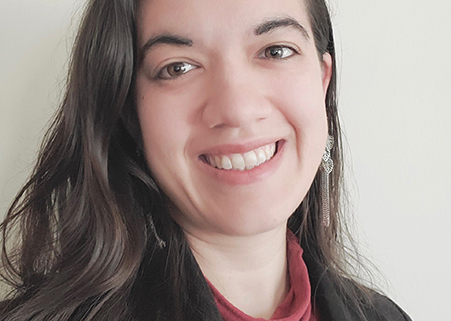 Kit Donohue
Science Director
I am honored to be stepping into the role of Scientific Director for Chelsea's Hope.
As the daughter of a journalist and an engineer, my parents taught me the importance of using knowledge to give back to the community. I spent several years working as an advocate and community organizer, and I saw first-hand what could be accomplished when researchers and community leaders worked side by side.
I also experienced the frustration when there was a disconnect between the research and the needs of the community – particularly in the healthcare system. I pursued a PhD in the medical sciences with the goal of becoming a bridge, helping to connect the patient community with new research developments.
I have been fortunate to study in Dr. Matthew Gentry's lab for the past five years, where I have met and collaborated with many of the scientists seeking treatment for Lafora Disease. The progress that has already been made is a testament to what can happen when scientists work closely with the patient community. I am excited to play a role in deepening that collaboration as we move closer toward the goal of finding a cure for Lafora Disease. 
katherine@chelseashope.org